Professional Photographic Lab Services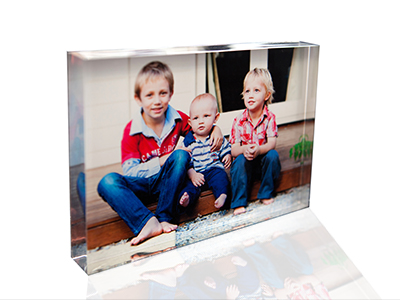 Photo Blocks
Perfect for that special gift or your desk or mantle piece.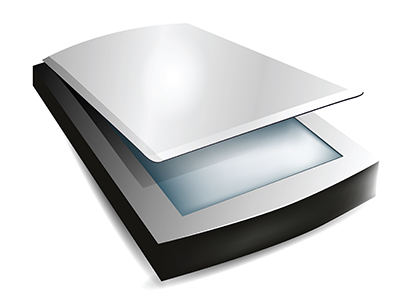 Scanning
Scan your old photos, slides and negatives.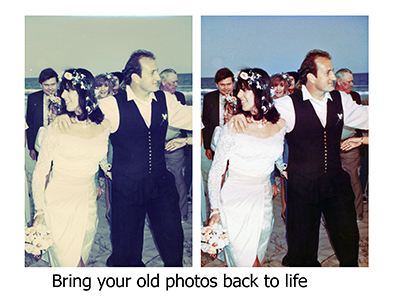 Photo Restoration
Digitally restore your old photographs and reprint them.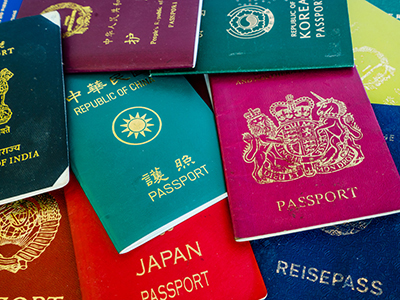 Passport Photos
Available for all countries. Digital and print options Available.
We work with many professional photographers, interior designers and hobbyists photographers. Our expectations for our clients to receive colour consistency and flawless prints and products time and time again is essential for our clients. With this is mind, we take great pride in ensuring we have the highest quality fine art printing technology and premium archival medias and inks. The combination of printing devices, medias and inks with the addition of profiled media give our clients beautiful colour reproduction of their images, consistency and longevity.
What's also important is the printer.
With years of photographic industry experience and knowledge, Kate has a very high standard of workmanship and is extremely fanatic about perfection. Therefore you can only ever expect to receive the best. We can promise you that.
Want to ask us a question? Get in touch