Printing & Framing for Awards and Exhibitions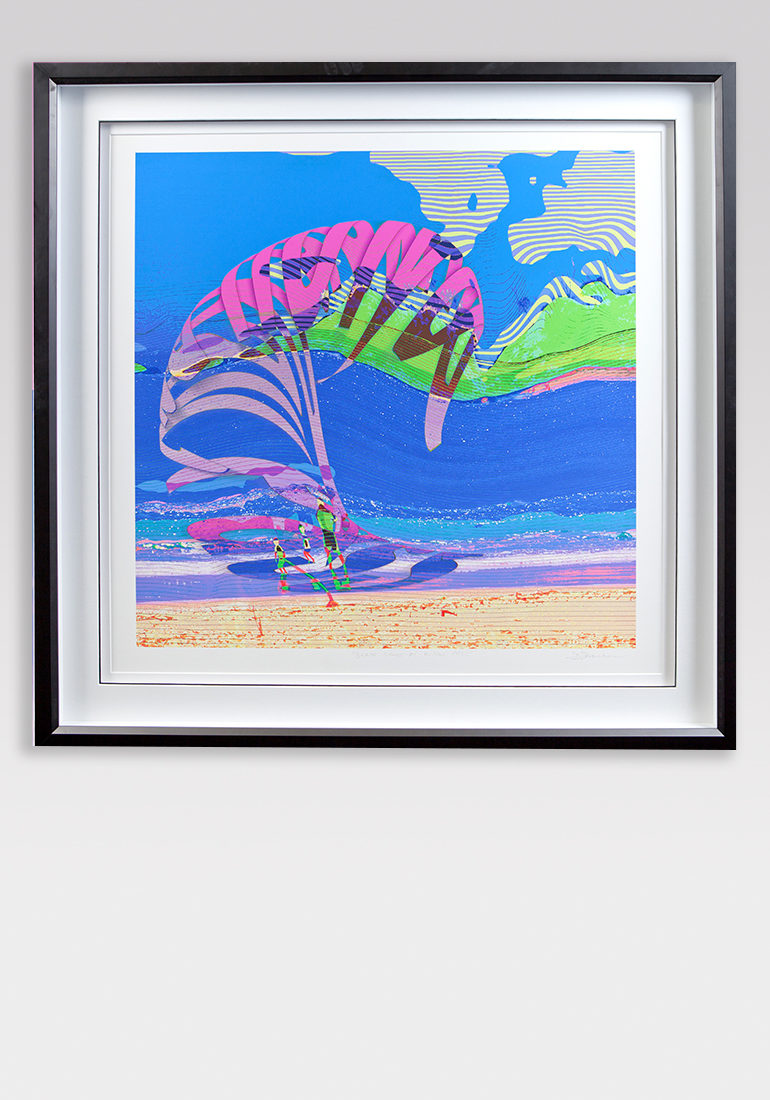 Fine Art Printing and Framing for your Photography Awards and Exhibitions
Turn your vision into a reality using the our team of experts in printing and framing
With our photography background, attention to detail and experience in printing and framing for awards and exhibitions, our team will work with you every step of the way so you can showcase your work with pride.
We personally assist each and every client in the selection of media and matting or framing of your images to bring out the best in your images.
For prints turn around time is 1-2 working days. We recommend 5-15 days for framing orders.
Send your file via https://wetransfer.com to lab@iconicprintingframing.com.au, Dropbox it or USB.