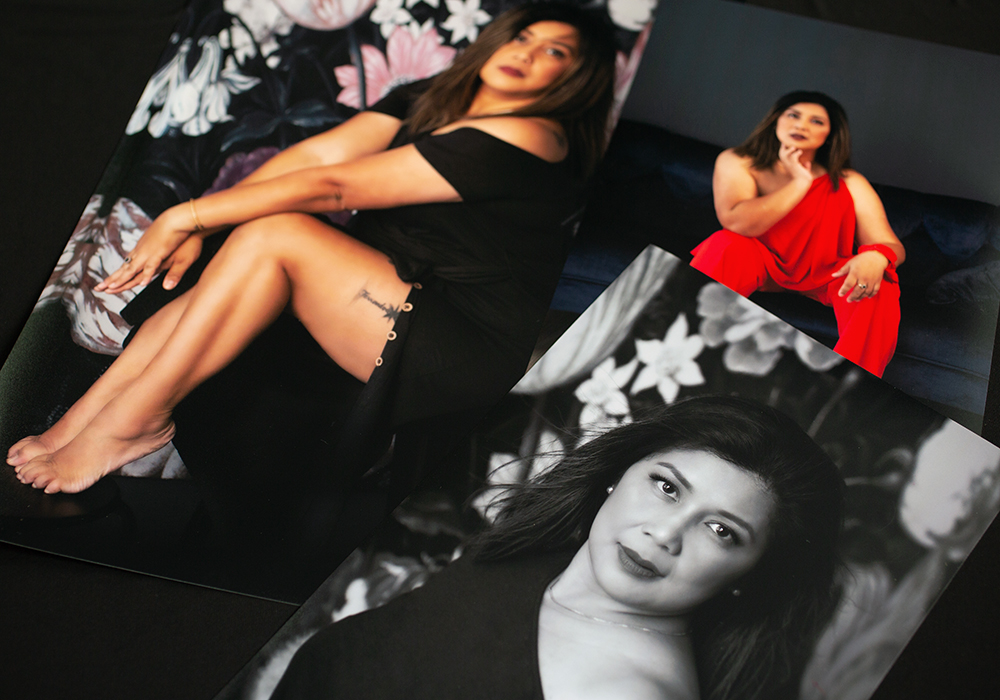 Professional Photo Prints

Turn images you love into high-quality professional photo prints produced with unmatched quality and care. 
We have a plethora of sizes and formats in a square, rectangle and panoramic sizes, or you can custom create your own!
You can add white borders to your images, change them to black and white or sepia, or have them corrected too. *Please note, by default we do not colour correct images without instructions. 
We print and ship from our Gold Coast print lab directly to you, Australia wide.
Order standard size professional photo prints online or send them directly via Wetransfer or Dropbox. For custom sizes, we recommend sending direct. 
Paper Types
Mounting Options
Turn-Around Time
Pricing Square
Pricing Rectangle
Pricing Panoramic
Pricing A4-A0
Paper Types
Premium Photographic Lustre
Lustre photographic paper is a popular choice amongst professional photographers for its minimal glare and  slightly textured satin finish suited to wedding, portrait and school photography work.
It produces vivid colours with sharp details and black and whites with rich blacks and smooth tonality. In addition, the soft texture reduces fingerprint marks for easy handling and improves print longevity as a result.   
Sizes available for photographic lustre paper ranges from 3.5×5″ up to 44″ by as long as you like.
Premium Photographic Metallic
Metallic paper has a distinctive, eye-catching, 3 dimensional, super glossy pearlescent look. The resin-coated paper is suitable for creating display and exhibition prints, or you can add prints to photo albums or portfolio work to create additional impact.
Although the media adds a creative angle to portrait and studio photography, it's perfect for enhancing mechanical, industrial or architectural images.
Sizes available for Metallic paper ranges from 8×10″ up to 44″ by as long as you like.
Premium Photographic Gloss
Our Premium Glossy Photo Paper offers the highest gloss level with vivid life-like images. The ultra glossy finish and extensive colour gamut make this paper a favourite among discerning photographers. Its  non-cockling characteristics make use, handling, and display of the finished output trouble-free.  This paper can easily be laminated to protect from light and moisture.
Sizes available for gloss paper ranges from 3×5″ up to 44″ by as long as you like.
Mounting Options
Turn-Around Time
Pricing Square
Pricing Rectangle
Pricing Panoramic
Pricing A4-A0 Fine Art Prints/Giclée Printing