Professional Photographic Lab Services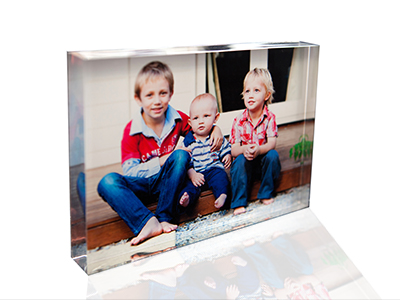 Photo Blocks
Perfect for that special gift or your desk or mantle piece.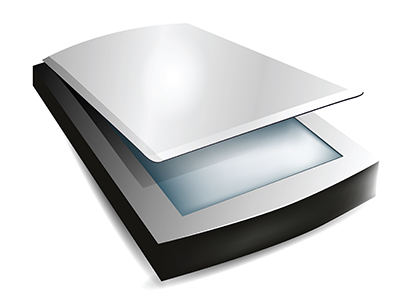 Scanning
Scan your old photos, slides and negatives.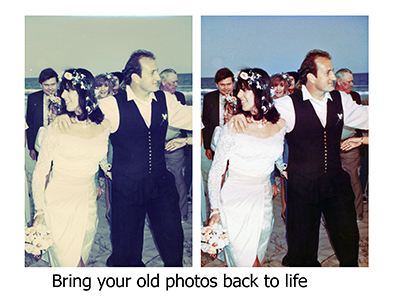 Photo Restoration
Digitally restore your old photographs and reprint them.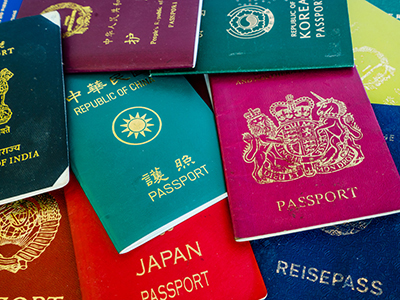 Passport Photos
Available for all countries. Digital and print options Available.
Our professional photographic print lab specialises in producing premium archival photographic prints, products and services suitable for the most conscientious client.
You can only ever expect flawless prints and products with high colour accuracy and consistency that surpass any competitor.