Gold Coast's Fine Art Printing and Framing Specialists
With over 30 years industry experience, we understand the needs of our clients and the printing and framing projects they are working on. We love to build long term relationships and deliver high quality products that reflect the level of excellence our clients deserve. We have an extensive range of photo imaging and custom framing services and products, so have a browse around our site and please don't hesitate to give us a call if you have any questions, we would love to talk to you.
Picture Framing Solutions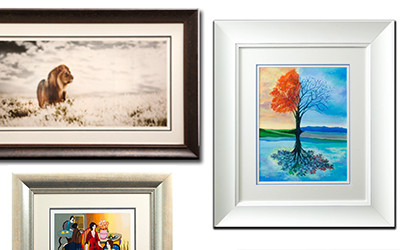 Prints, Posters, Paintings, Papyrus and Needlework
From decorative to museum grade picture framing styles our certified team of framers can create the ultimate framing solution for your art.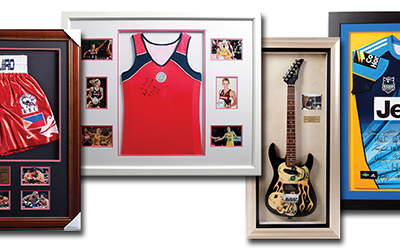 Sports Jerseys and Memorabilia Framing
If you are the proud owner of some memorabilia or a sports jersey, we can create the perfect story to showcase your picture frame with style.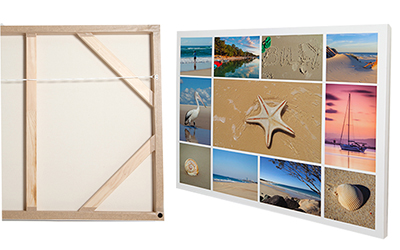 Canvas Stretching and Canvas Box Frames
Have you received a canvas rolled up that you need stretched onto a frame? We have solutions and ideas to make your art pop.
Military, Service Men, Medals and Badges
Military heirlooms deserve high quality museum grade picture framing to last for generations. 
Choose from an abundance of frame styles in store.
3D and Shadow Box Framing
Add depth and visual interest by choosing a 3D shadow box frame. You can set your artwork back in the frame or float it forward, or frame your impressive 3D objects! 
Certificates, Diplomas and Awards
From paired back and classic to dressed up and ultra classy, there are many ways you can frame a certificate to suit your style.
Fine Art Photo Printing Solutions
Specializing in flawless archival fine art printing. The perfect solution for professional photographers, artists, and interior designers, or the client who really cares about what they hang on their wall. Your viewing experience should always be 100% enjoyable.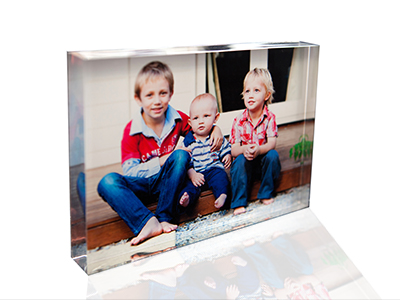 Photo Blocks
20mm wide acrylic blocks available in 6x4" and 5x7".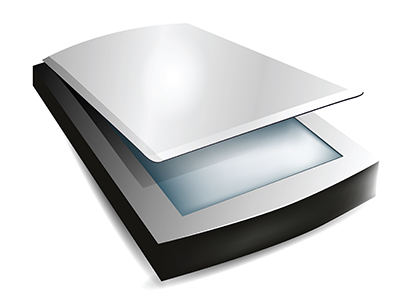 Photo Scanning & Art Reproduction
 Old photos, 35mm films, slides or negatives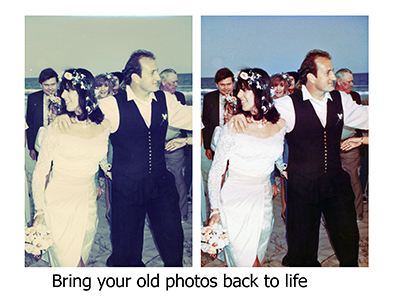 Photo Restoration
Fix your faded, damaged, torn, or cracked photos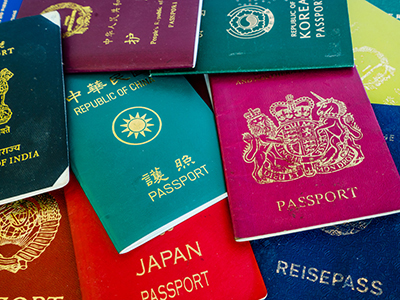 Passport Photos
For all countries and babies. Appointment required.
Become one of our happy customers like these clients. For up to date customer reviews, head to our google page.
Testimonials
Just had some motor sports memorabilia restored and fixed up by Iconic. As usual the service and work done is second to none. I wont trust anyone else with my collection.
- Michael Mears
I'm so happy with the awesome professional standard of printing at Iconic. The colours just look amazing, they really pop! Steve & Katie are so helpful and show a real passion for what they do. They have an amazing amount of frames & matt to choose from also. Great work guys! I'm so happy I discovered you!
- Amy Neeson - Amy Neeson Photography
These guys have great customer service and amazing ideas if your a bit stuck, they are super friendly and available!! Thanks for all the work you have done for us!!
- Kim Hatcher
Great family business that care about the customer.
- Dave Freemantle
Ordered a print from iconic not only did it come out amazing they got it finished very fast. I will be going back for my next printing work
- Jimmy Thomas
Great service and very helpull. Highly recommend calling in for a chat
-Rodney Andersen -Rodney Andersen Photography