Our Framing Services include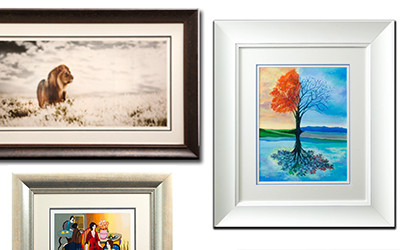 Prints, Posters, Paintings, Papyrus and Needlework
From decorative through to museum grade framing, our framers create incredible frame styles.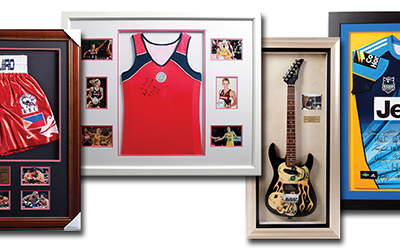 Sports Jerseys and Memorabilia Framing
Its all in the details. We work closely with you to create a unique frame design.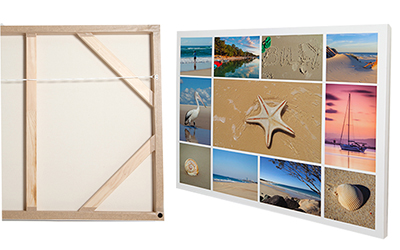 Canvas Stretching and Canvas Box Frames
We stretch your frame to a wooden stretcher frame.  No frame size to big or small. 
Military, Service Men, Medals and Badges
Precious pieces earnt by servicemen often become family heirlooms. We recommend choosing conservation framing methods to preserve these items. 
3D and Shadow Box Framing
Shadow Box framing is perfect for 3D objects that require depth and artwork that you would like to add some dimension and visual interest too. 
Certificates, Diplomas and Awards
Display your achievements proudly on the wall in your home or office in a style that suits your decor.
Our Printing and Photo Lab Services Include
Experience the Iconic difference and become another happy client like these legends. Your smiles and appreciation give us so much priceless joy.
Testimonials
Just had some motor sports memorabilia restored and fixed up by Iconic. As usual the service and work done is second to none. I wont trust anyone else with my collection.
- Michael Mears
I'm so happy with the awesome professional standard of printing at Iconic. The colours just look amazing, they really pop! Steve & Katie are so helpful and show a real passion for what they do. They have an amazing amount of frames & matt to choose from also. Great work guys! I'm so happy I discovered you!
- Amy Neeson - Amy Neeson Photography
These guys have great customer service and amazing ideas if your a bit stuck, they are super friendly and available!! Thanks for all the work you have done for us!!
- Kim Hatcher
Great family business that care about the customer.
- Dave Freemantle
Ordered a print from iconic not only did it come out amazing they got it finished very fast. I will be going back for my next printing work
- Jimmy Thomas
Great service and very helpull. Highly recommend calling in for a chat
-Rodney Andersen -Rodney Andersen Photography