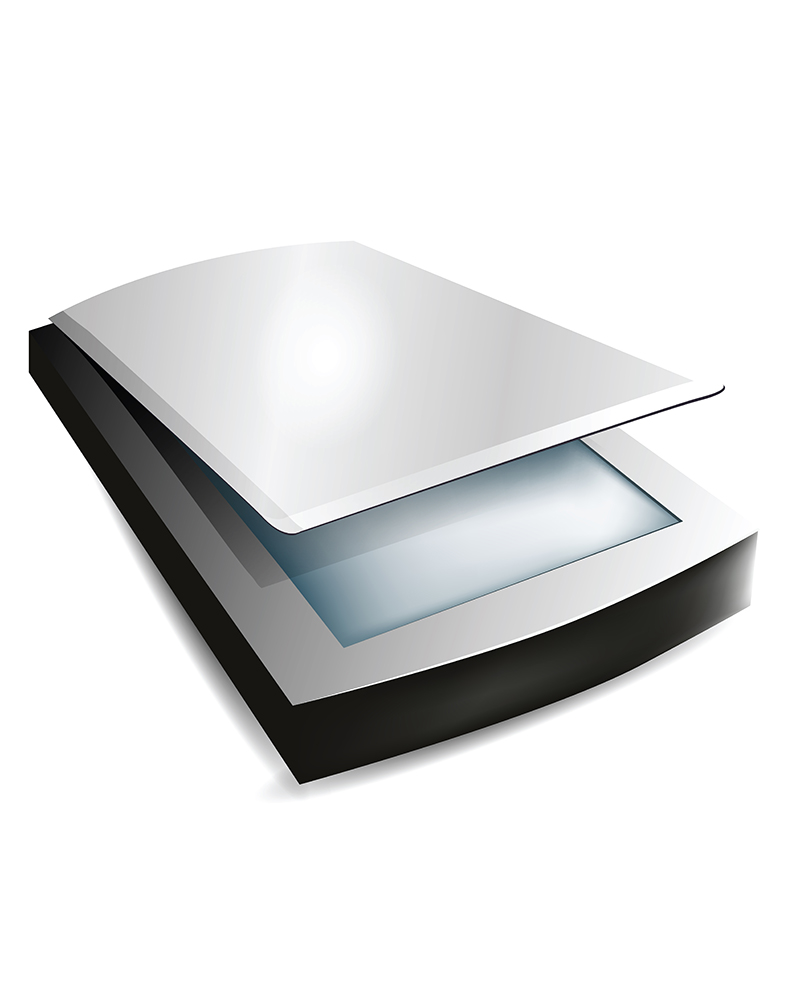 Photo Scanning
With over 10 years experience of scanning photos, we are the true scanning specialist that you can trust with your life's memories. Bring your old photos in to our store and talk to us directly about what you want to achieve. We can also edit, crop and restore images too. Everything is done in house and nothing ever leaves our store.
Turn your old photos into "digital" and use them to make copy prints, slideshows, photo books, posters, photo canvas, or you can print and frame it.
SERVICE TIME
From 2-5 working days depending on workload. We have a priority service for scanning photos for funerals, we will make this as fast and easy as we can for you.