Gold Coast Picture Framers
Hello and welcome to our specialist picture framing divison. Our Gold Coast Picture Framers are certified and passionate about picture framing.
Our passion for bespoke framing is visible in our quality workmanship, attention to detail and rapport with our clientele. No matter the size of the project, we can complete your framing assignment in any style, sizes, shape and form.
We strongly recommend you seek counsel from a certified picture framer for all your framing assignments to ensure your art is framed correctly. Not all picture framing materials and mounting methods are equal. Many unsuspecting clients who choose a framer based solely on price could potentially be choosing a framer who cost cuts and uses inferior framing products and mounting methods that ruin your artwork. Unfortunately, we have seen this occur too often, often when it's too late.
As certified picture framers, our promise is to inform you of the correct methods for framing your art and to execute your frame with great design and the highest level of detail and satisfaction in mind We look over everything with a fine-tooth comb and we are OCD on all details. Perfectionist plus!
Come in and see our Certified Picture Framers on the Gold Coast for your next picture frame assignment. We would love to design something special for you.
1. Achieve the perfect frame design during our complimentary design consult. 
2. Add a mat to draw a viewer into your artwork, and keep your art separated from the glass.
 3. Choose a frame profile that reflects your art style, era and personality. 
4. Protect the longevity of your art with UV grade glazing options.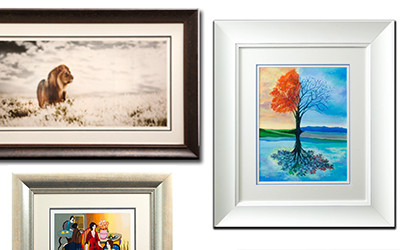 Prints, Posters, Paintings, Papyrus and Needlework
Get the best care, advice and design styles in custom framing with our highly experienced team.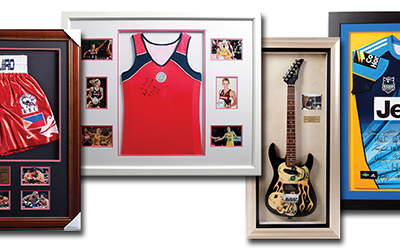 Sports Jerseys and Memorabilia Framing
No job to big or small, our talented team specialise in memorabilia framing.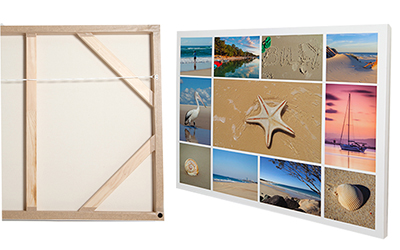 Canvas Stretching and Canvas Box Frames
From small to oversized, our team stretch canvases of all sizes.
Military, Service Men, Medals and Badges
These precious heirlooms need to framed with absoute care and consideration for longevity.
3D and Shadow Box Framing
Add a 3D dimensional look and visual interest by framing with a shadow box.
Certificates, Diplomas and Awards
To protect your certificates we recommend choosing conservation framing.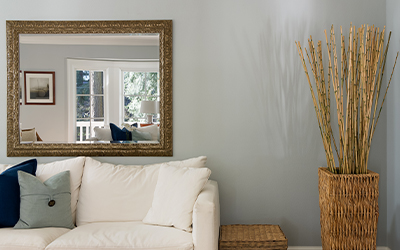 Bespoke Mirrors
Available in single or multi-panels, our team create bespoke framed mirrors in many sizes.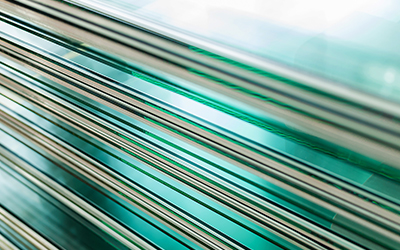 Glass Cut to Size
Choose from standard, non-reflect, conservation, clarity and museum glass,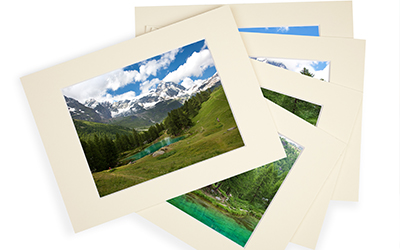 Matboard Cut to Size
We can cut your mats to size with one window or with multi-openings. 
We always try our best always in accommodating our clients, give us a call if you have an urgent job.  In the event we are able to accommodate your rush order, additional charges may apply. To find out if we are able to assist, please call give Steven a call on 07-5596-0133.
Framing Director - Steven Wilkinson
Steven is our passionate, creative, dedicated framing magician! An absolute wizard and master of his trade. He has been framing professionally since 2011 and completed his certification in picture framing in 2014. 
Steve has a great rapport with all his clients. He loves to see the smiles on there faces when they come to pick up there frames. 
Our clients deserve the very best.
With state of the art commercial framing equipment, you receive accurately executed frame designs and frames with the highest level of industry excellence.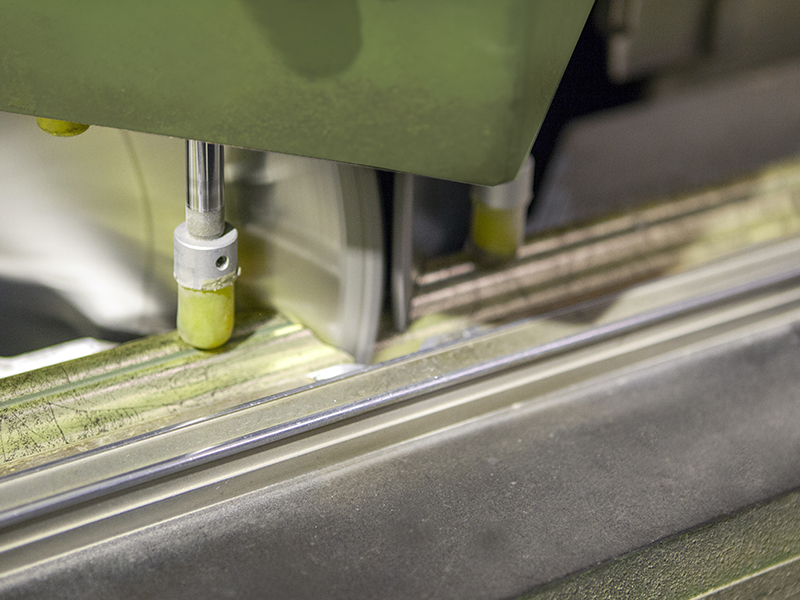 Clean cut precision mitre cuts everytime.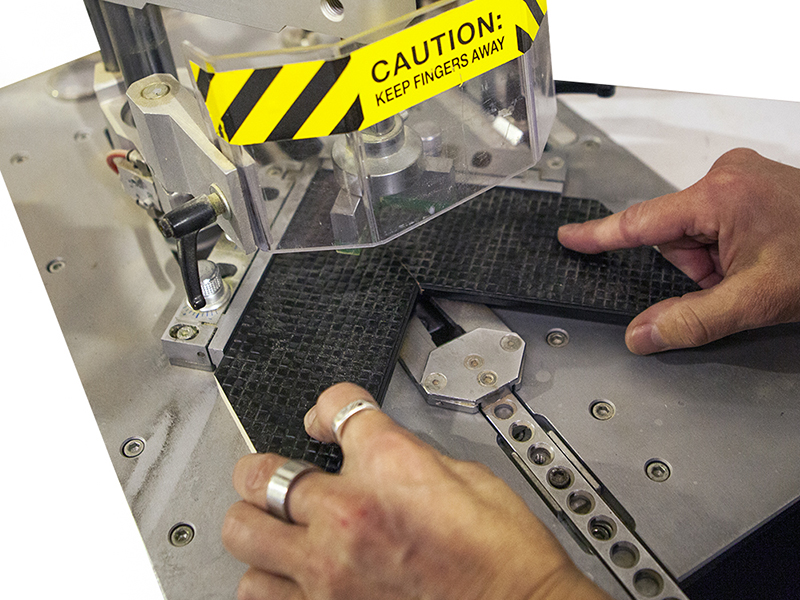 Frames professionally joined with v-nails from the underside.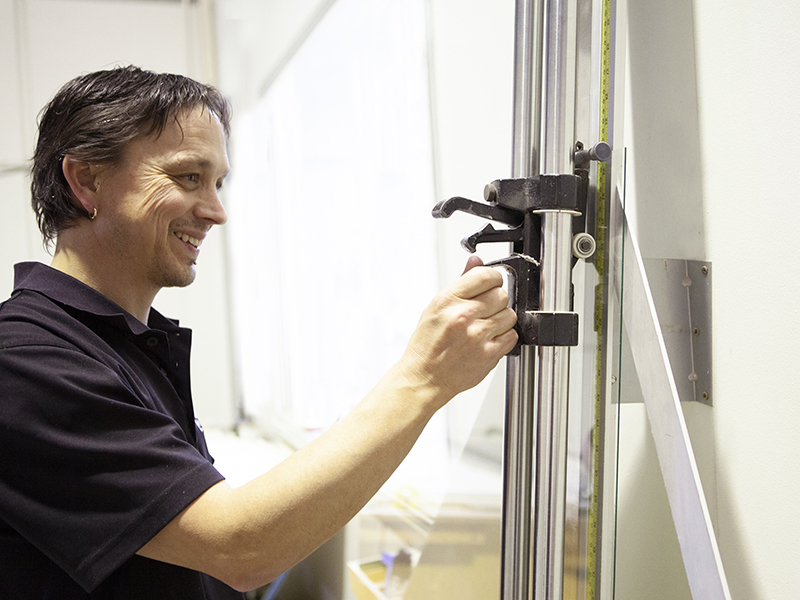 Accurately cut square glass with smooth edges.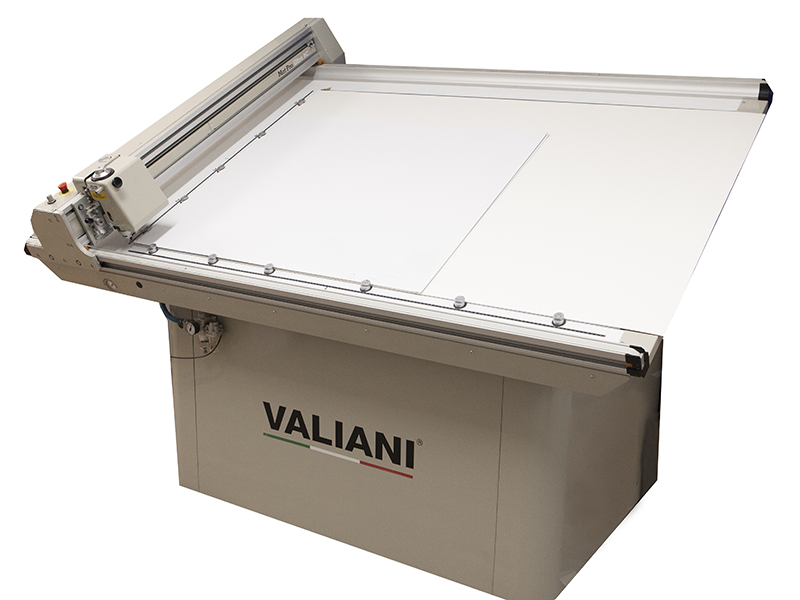 Precision bevelled edges, multi layers and creative designs.
Ready to find out more?
Drop us a line or bring your items into our showroom for a frame design consultation!